Natto Genome Project

Bacillus subtilis subsp. natto str. BEST195
About Bacillus subtilis natto BEST195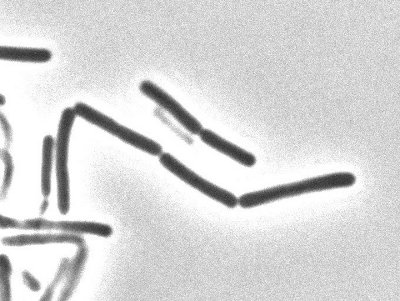 Sequence summary
Very close to well known

Bacillus subtilis 168.

Sequenced by Illumina/Solexa Genome Analyzer II and assembled with

B. subtilis 168

genome as the reference.

Chromosome is 4,091,591 bp, including 8 gaps.

G+C content: 43.73%
Protein-coding gene: 4,375
rRNA gene (5S-23S-16S): 10
tRNA gene: 93

2 plasmids: pBEST195S and pBEST195L.
Database accession numbers
Sequences and annotations are available with following accession numbers.